The sports hall is a special place, where people get physical and psychological recovery. Gym today became an exciting part of life and air conditioning for gym in Sydney where the atmosphere is unpredictable plays a vital role. It goes without saying that in such a room there must simply be favorable conditions. First of all, they relate to an effective ventilation system. It doesn't matter how big the gym is: for one person or for a large group. In both cases, with increased physical activity, an unpleasant smell accumulates in the gym, and the oxygen level decreases. I think you agree with me that the constant supply of fresh air when doing workout is a must-have.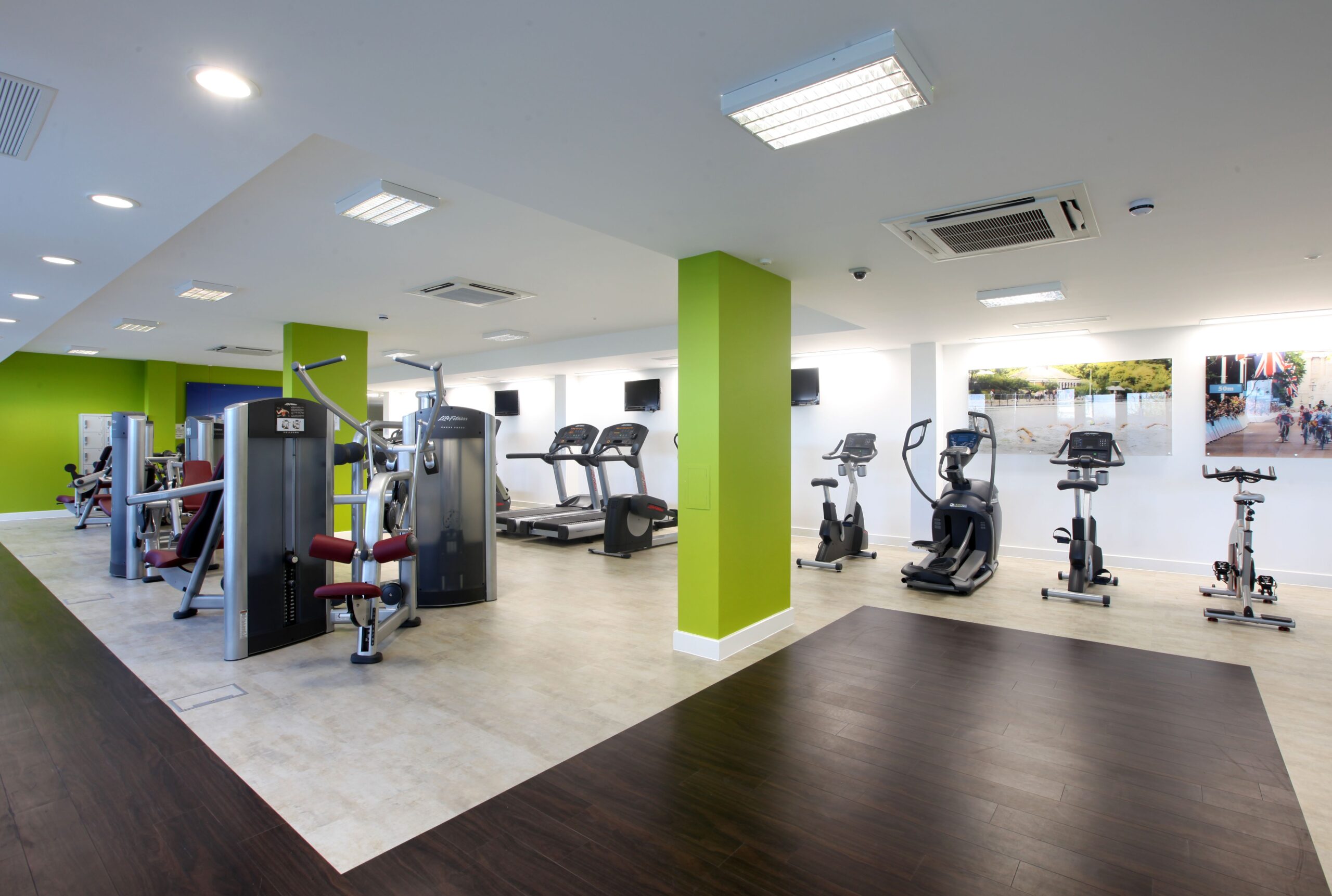 Do you want to know the best part?
Scientists have proven that weight loss during sports is possible only with a sufficient amount of oxygen in the air. It would be a pity if someone does all this hard work in the gym to improve his or her body, but the result remains unnoticeable because the cells of your body are poorly supplied with oxygen!
That's why it is so important to purchase an air conditioner for the gym.
In addition to unpleasant sensations, poor air conditioning in the gym can cause weakness in those involved: especially if there are several people doing fitness at the same time. It can lead to the accumulation of carbon dioxide and fumes. Installation of air conditioner for home gym allows you to create the most comfortable environment for yourself and members of your family.
So, let's summarize.
To create comfort during physical activity, it is necessary to:
remove the exhaust air (it is saturated with carbon dioxide, fumes);
supply clean air to the gym;
eliminate the appearance of drafts;
maintain a comfortable temperature (therefore it is recommended to have a conditioning system that can do both: cooling and heating).
As for the price of the device, it's hard to say something off-hand. Gyms are very diverse in their architectural solutions. This is especially true for the height of the premises, the presence and number of windows, materials used in construction, and so on. If you are looking for air conditioning for gym in Sydney and want to know the price for it for sure, call us. We will help you develop an energy-efficient climate solution taking into account the architecture of the building and we will offer the best solutions to this task.